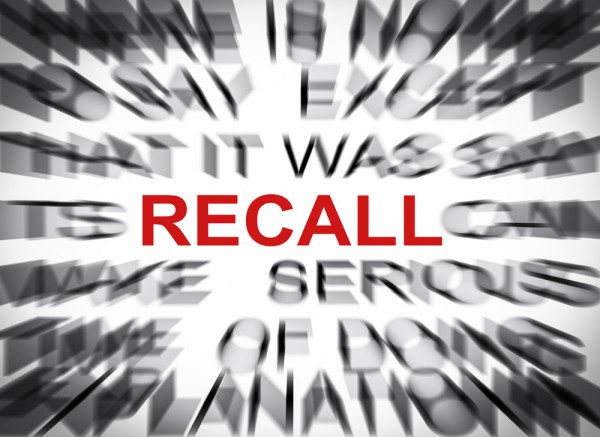 Activity trackers, also known as fitness bands, are popular wearable devices that are designed, among other purposes, to give users insights into their sleeping habits, the option to track the time and distance they walk and the number of steps they make. In the case of the Fitbit Force, however, activity trackers are also giving users rashes.
Fitbit has officially revealed 1.7 percent of Force users have reported skin irritations, which has led the company to announce a voluntary recall and issue a public apology. In two filings, with the US Consumer Product Safety Commission and the Healthy Canadians agency, the wearables company reveals the extent of the recall -- roughly one million units in US and "about" 28,000 north of the border, in Canada, sold between October 2013 and February 2014.
"Users can develop allergic reactions to the stainless steel casing, materials used in the strap, or adhesives used to assemble the product, resulting in redness, rashes or blistering where the skin has been in contact with the tracker", says the US filing.
In US, Fitbit says it has received roughly 9,900 reports of skin irritations and 250 reports of blistering. In Canada the number of reported irritations is lower, only 50, most likely due to the significant difference is the number of units sold to local consumers.
The model numbers that fall under the recall are FB402BK, FB402BKS, FB402SL and FB402SLS in US, and FB402BK-CAN, FB402BKS-CAN, FB402SL-CAN, FB402SLS-CAN in Canada (UPC numbers 898628002885, 898628002892, 898628002960 and 898628002977).
Fitbit Force buyers are advised to contact the company for a full refund, and obviously put the activity tracker aside immediately if they have not done so already. Fitbit has set up this page to help those who are affected to return the product and receive the refund.
Photo Credit: Aleksandar Mijatovic/Shutterstock
Source :
http://betanews.com/2014/03/13/fitbit-force-recall-affects-about-1m-units/